Contract Review and Analysis
Are there too many pages and you just want to understand the compensation?
True North Physician Agency can perform a contract analysis to help you better understand the total value of your offer as well as what might be missing.
With a simple flat fee service and a guaranteed 48-hour turnaround, we can ensure that you have the right information in your negotiation to move forward in making the best choice for your career.

Perfect for:
Residents looking for their first job

Physicians joining a new practice

Senior physicians looking for the best deal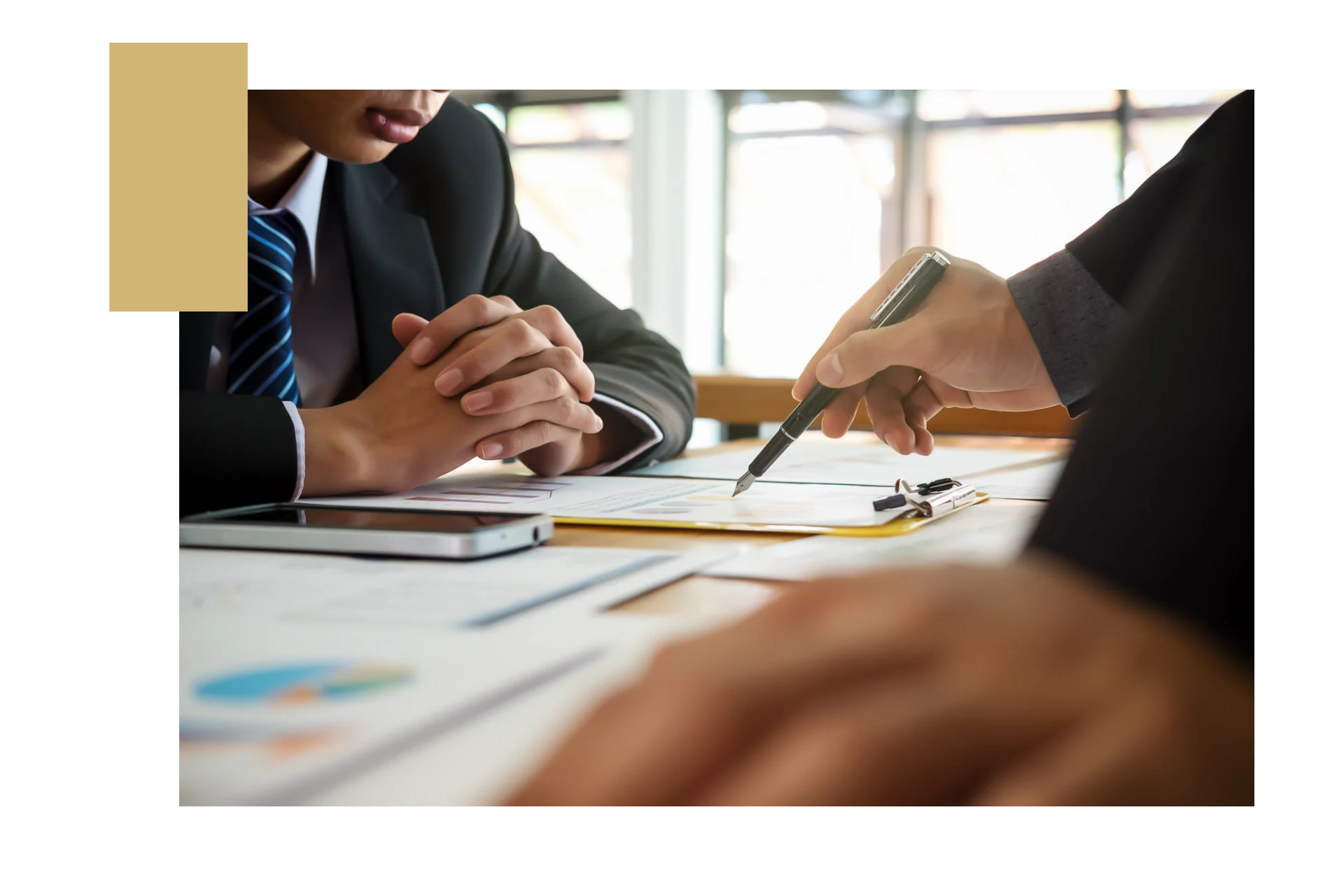 What is the average turnaround for the contract to be reviewed?
There is a 48-hour turnaround guaranteed.
Is there assistance with partnership agreements?
Yes, we can support with partnership agreements.
What package services are offered?
Yes, there are different packages depending on your needs.
Don't see the question you want to ask?
Send us an email or give us a call at 559-429-4476 to schedule an appointment and we will get back to you as soon as possible!