Practice Expansion
If you are looking to add additional locations, add a new service line or increase the number of providers in your practice. With years of business development experience, we can assist you in the business plan, ensure success of your operational plan and help you know how long until your investment pays back.

What to expect:
Analyze Success

Expand Brand

Structure Growth

Marketing Strategy

Centralize Operations

Strategic Planning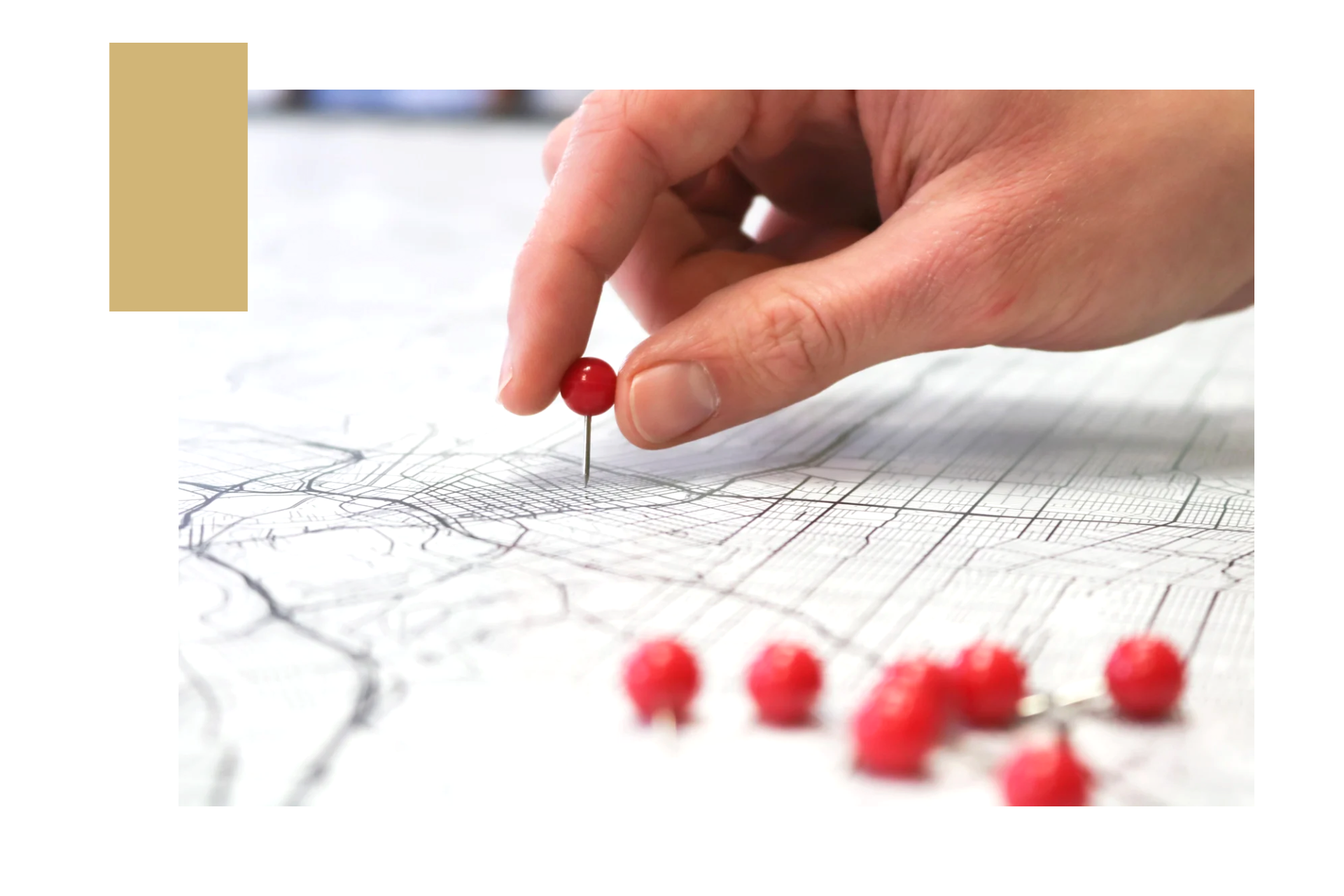 What is practice expansion?
Practice expansion is a stage where there is an opportunity for growth and seek out additional options.
Can small, medium, and big companies benefit from a business expansion?
All business regardless of size have the opportunity for growth in order to increase customers, business awareness, and increase profit.
Are there different strategies for practice expansion?
Yes, there are different strategies tailored to every organizations needs.
Don't see the question you want to ask?
Send us an email or give us a call at 559-429-4476 to schedule an appointment and we will get back to you as soon as possible!