Practice Development at a glance
Starting your own practice can seem daunting. Not with True North Physician Agency! Gain the experience of a team that has helped many physicians start their own successful practices. We guide and coach you the entire way, from the initial business plan through your first 90 days of practice. TNPA brings the right resources together for you to start your new practice on the right foot.
Digital Marketing

Coaching

Business Marketing

Quick turnaround

Business Plan Development

Connections with Resources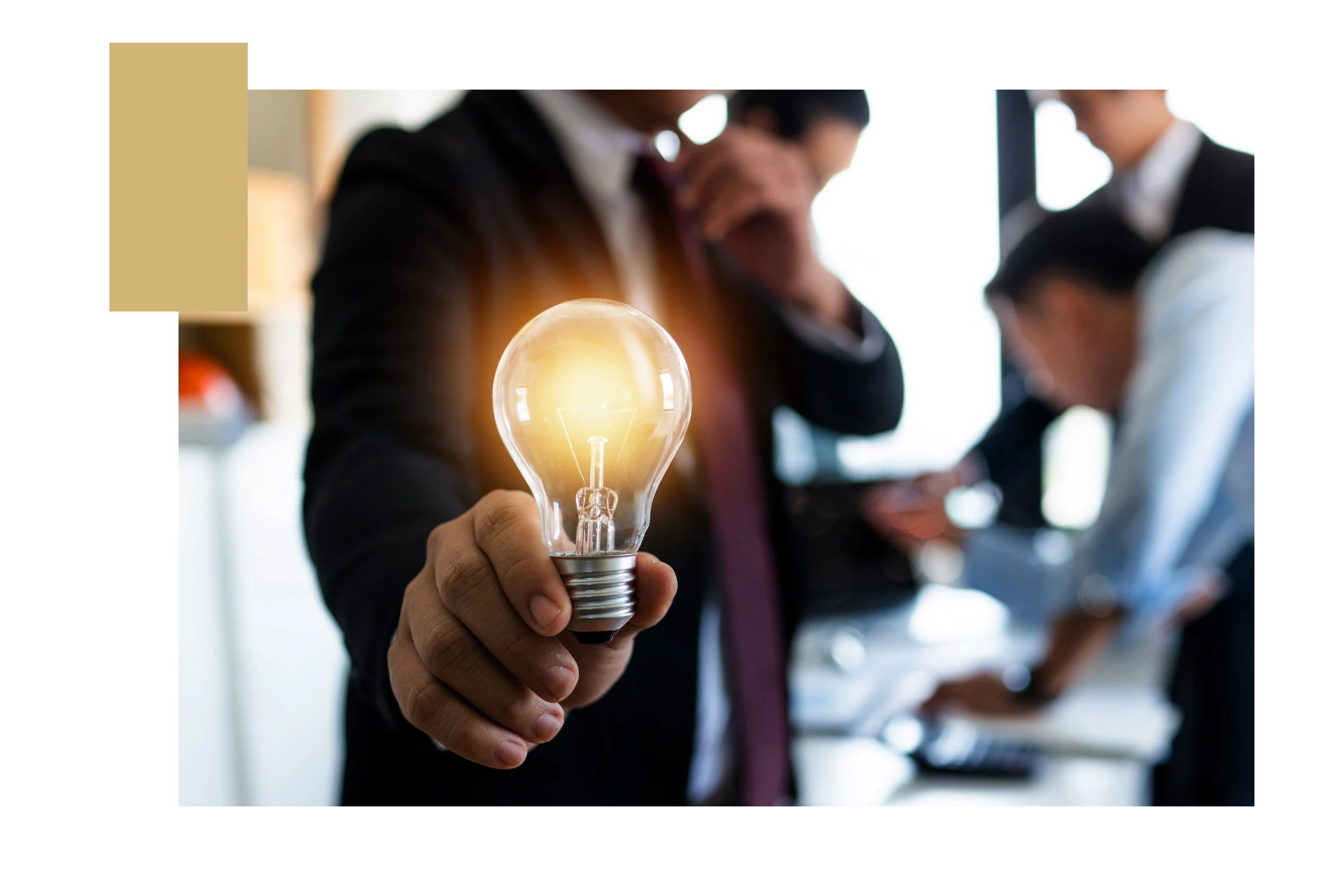 Grant Writing

We offer grant writing services which includes an array of research for grant opportunities. We work to build relationships and serve as consultants to help ensure the long-term success of the grants.

We offer:
– Grant Writing
– Proofreading and Editing
– Consulting
– Research Grant Prospects
– Grant Management

True North Physician Agency is here to guide you through the practice development process. Give us a call today for a free 30 minute consultation about our services.
559-429-4476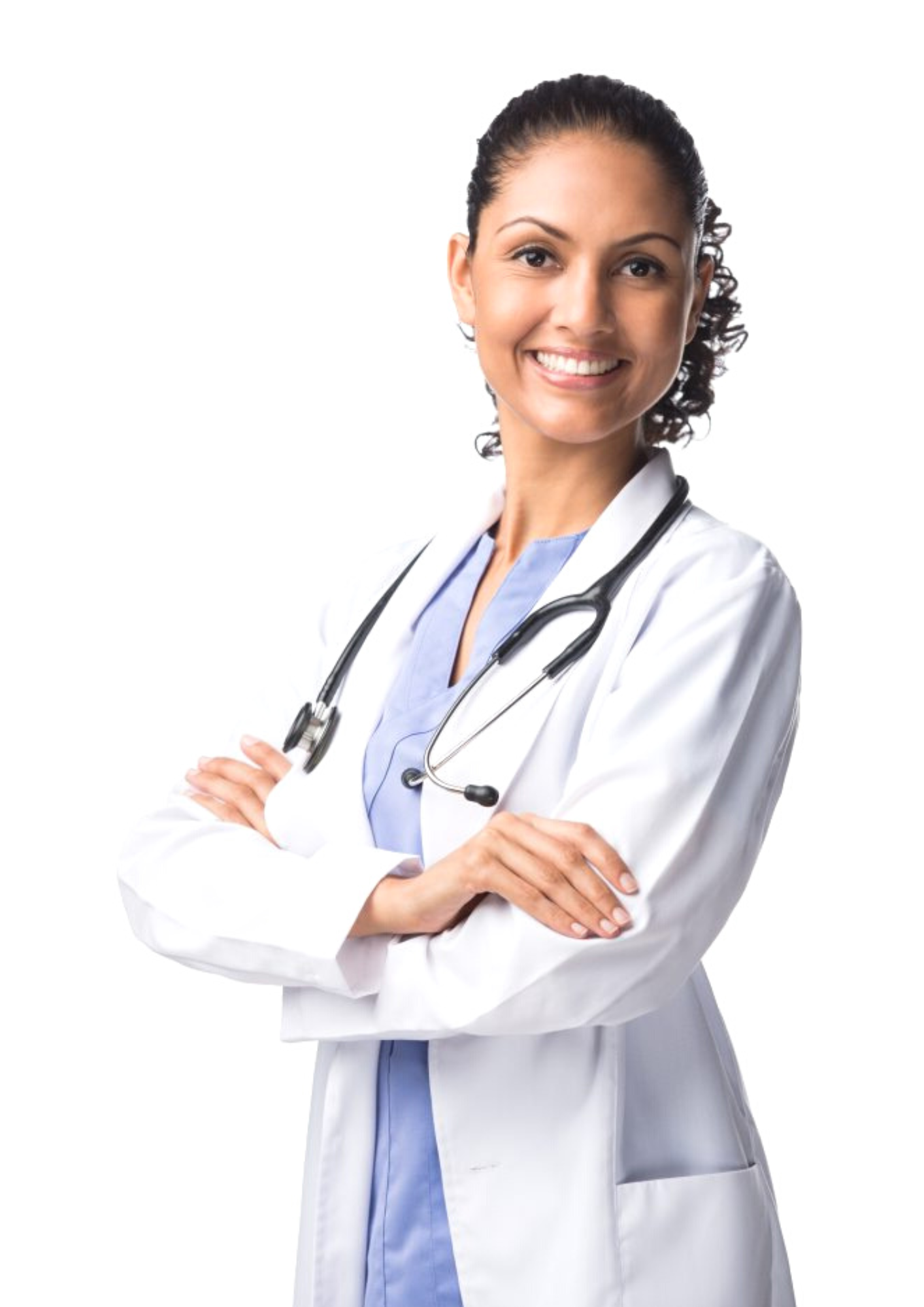 Who is eligible for a grant?
Most businesses are eligible for a grant as long as certain requirements are met.
What is a grant?
It is money issued from the government and private entities.
How much does a customized business plan cost?
Every business has different needs therefore the cost would range from package.
What information do you need from me in order to get started?
If you have a plan already in place go ahead and bring that in to the first consultation.
Don't see the question you want to ask?
Send us an email or give us a call at 559-429-4476 to schedule an appointment and we will get back to you as soon as possible!