Helping on the Business side of Medicine
About True North
True North Physician Agency serves as a physician's single resource for answers and support throughout their practice and career. From guiding a resident through the process of negotiating their first contract to leveraging the greatest value for a physician's practice as he prepares for retirement, True North Physician Agency acts as an agent for the life of a physician's career.
True North Physician Agency serves as a physician's single resource for answers and support throughout their practice and career.
Our core value of time-freedom drives our firm to remove the tasks that take a physician away from patient care and personal time. We are there to fill out the credentialing forms, renew the license, and even pick up the dry cleaning. We work with other professionals that serve as expert resources in legal advice, financial planning, and IT infrastructure ensuring that we surround you with a knowledgeable team.
Contact us today for a free consultation to better understand how we can serve you.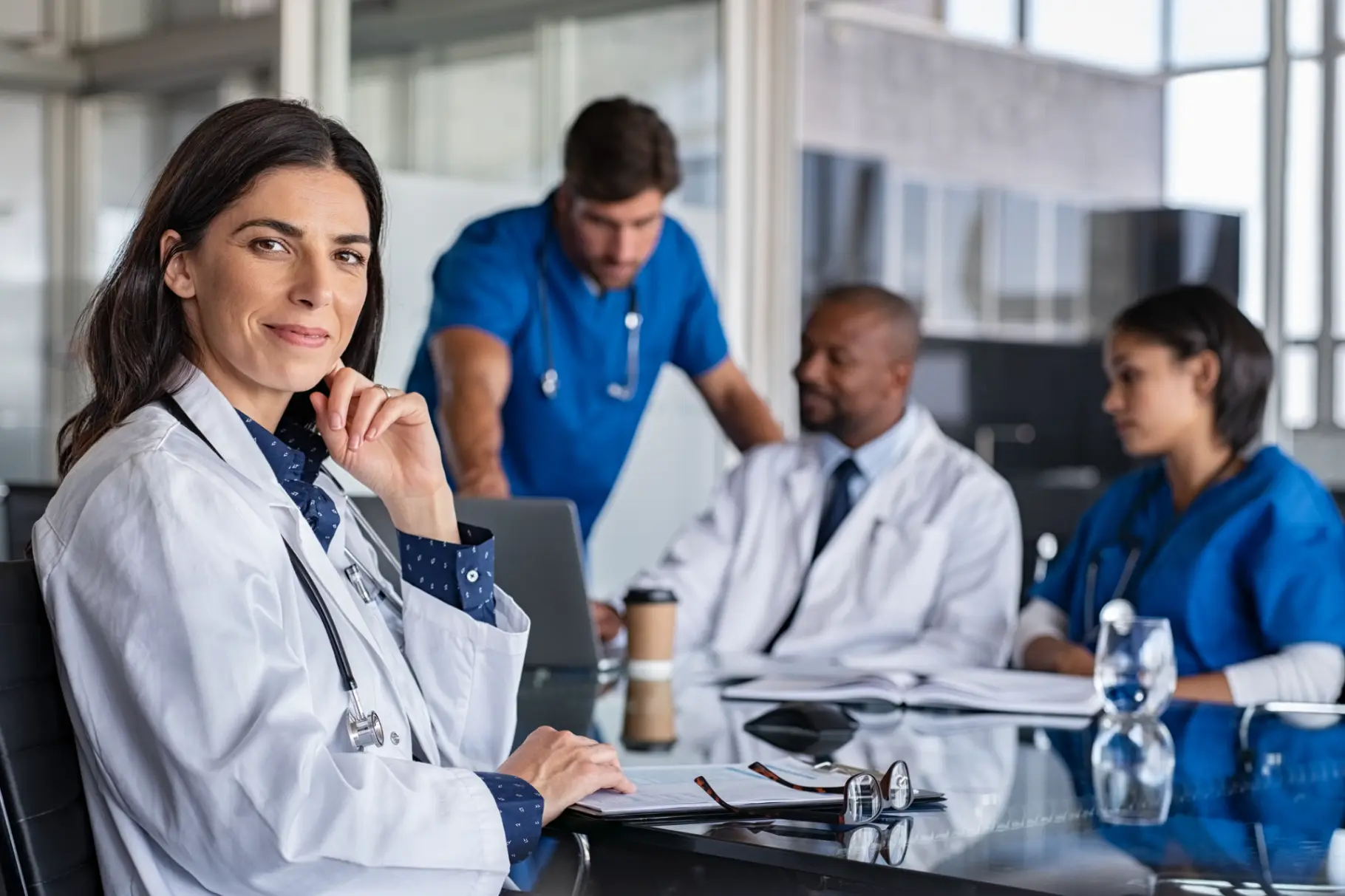 Help at every stage of your career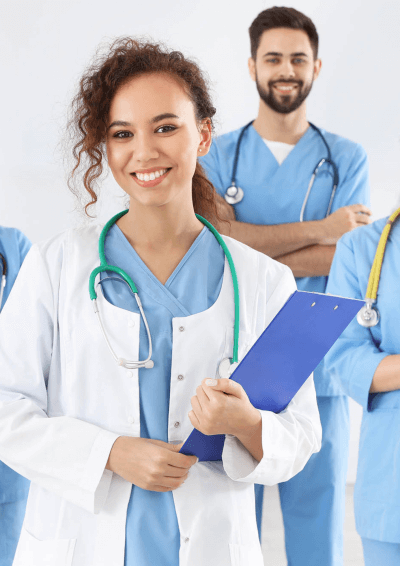 New Physician
As you transition from residency or fellowship to being a new physician, you can count on our guidance and support in making your practice great! Here are some ways we can help: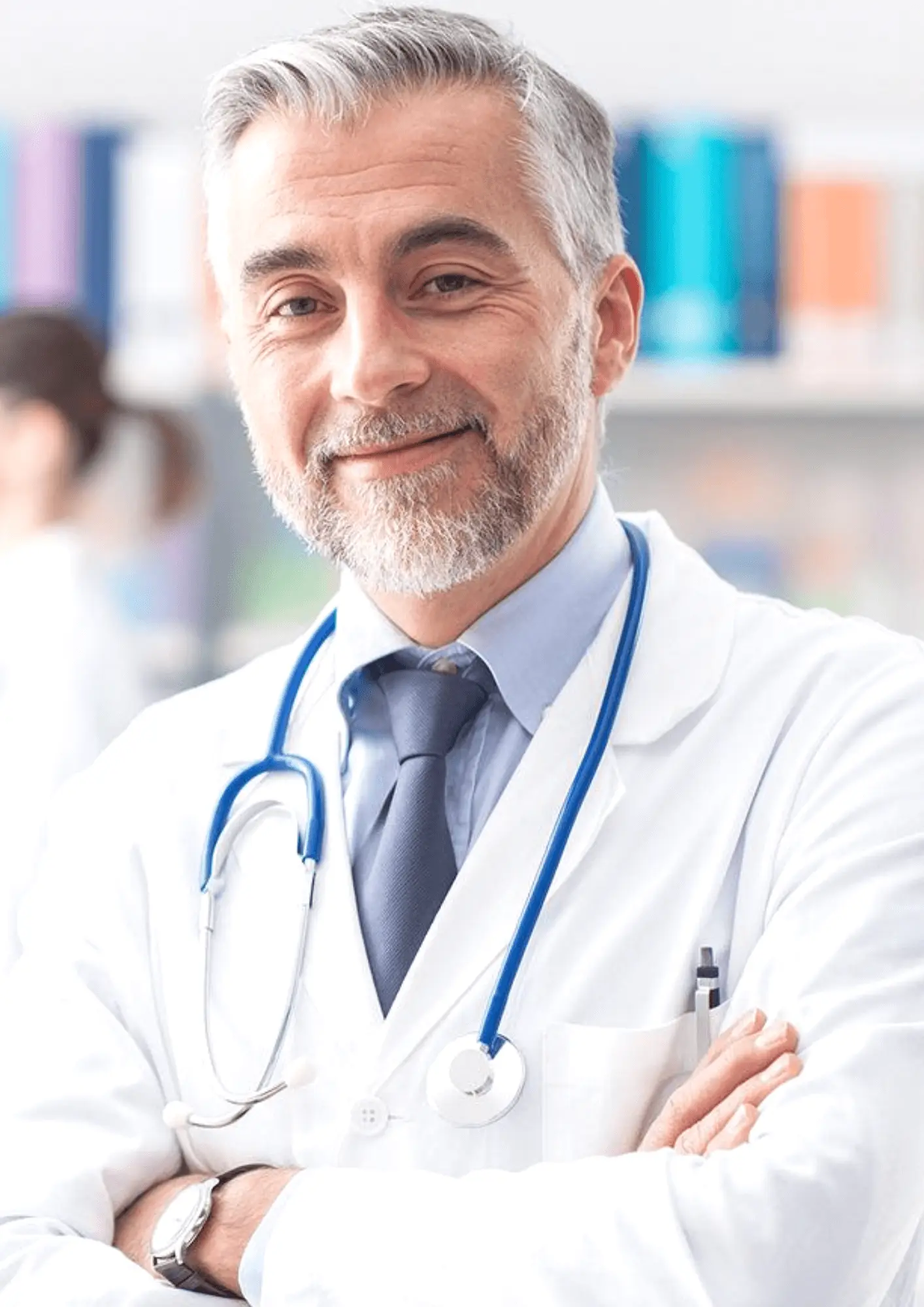 Senior Physician
As a physician looks towards the autumn of their career True North Physician Agency can help create a plan that will ensure that the greatest value is created as they transition from their own practice. We can guide you in selling your practice, transitioning to a larger group or simply winding down your practice.
Our Services
Business Plan Development
Allow us to assist you in creating the business plan you have had in your head for years. We help you understand the economics that are in play. Do you know what it will really cost? We can help to lay it out and ensure that as you look for funding, you have a sound plan to back up the great idea!
Contract Review & Analysis
Not sure if you are receiving as much compensation as you could? Are you aware of the other pools of compensation that may be available? Realized that this 35-page contract doesn't make sense to you? We are here to coach you, review the contract and make sure you understand what your real market value worth is before you sign.
Credentialing Services
If you do not have the time to fill our credentialing paperwork or follow up with a former college for a reference letter, well… WE DO! Time Freedom is important for every physician. We ensure that the paperwork is completed and submitted so you can get paid!
New Practice Development
Thinking of starting a new practice on your own, but not sure where to start. True North Physician Agency has helped physicians and providers just like you manage the often, complex process of starting a practice. From business plan development to real estate assistance, we help you from the initial idea all the way through your first 90 days of practice.
Practice Conclusion Planning
For senior physicians that are trying to understand the best way to conclude their practice, we identify the best way to transition your practice that best meets your personal desires. We ensure that you, your patients and your staff have a plan in the inevitable transition.
Practice Expansion
If you are looking to add additional locations, add a new service line or increase the number of providers in your practice. With Years of business development experience, we can assist you in the business plan, ensure success of your operational plan and help you know how long until your investment pays back.
Practice Placement
Looking for your first practice opportunity? Looking for the next best practice opportunity? True North Physician Agency works for you in finding a practice opportunity that meets your needs.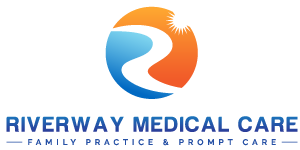 Riverway Medical
This multiple provider practice opened in the fall of 2020. True North Physician Agency guided the practice owners through the entire process as they transitioned from being employees at a successful practice to starting their own practice in the same community. We helped them with their business plan, indefying funding, locating a practice location and through all of the paperwork and steps it takes to establish a practice. We are proud of their successful start up!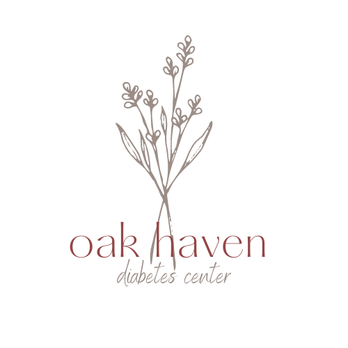 Oak Haven Diabetes Clinic
A clinic focused on diabetes care was a dream of our client, Oak Haven Diabetes Clinic. We are currently supporting this client through the new clinic stages of development. We are excited to see her practice grow as she too grows into her own small practice.

Universal Point Clinics
Helping clients when they are in need is what we can do. UP Clinics is an occupational health and urgent care clinic in Southern California. True North Physician Agency helped in the development of their business plan as they were looking to secure funding. They were so excited to open in January 2021.
Frequently Asked Questions