True North Physician Agency provides insurance credentialing services to practices of all sizes across the country. Whether you're a private practice or a multi-specialty, our credentialing services and enrollment software are designed to assist every practice.
If you do not have the time to fill out credentialing paperwork or follow up with a former colleague for a reference letter, well…WE DO! Time freedom is important for every physician. We ensure that the paperwork is complete and submitted so you can get paid!
We understand that every practice is different and we are here to face all challenges ahead. Our leadership at TNPA has extensive knowledge in credentialing medical facilities.
What to expect from Credentialing Services: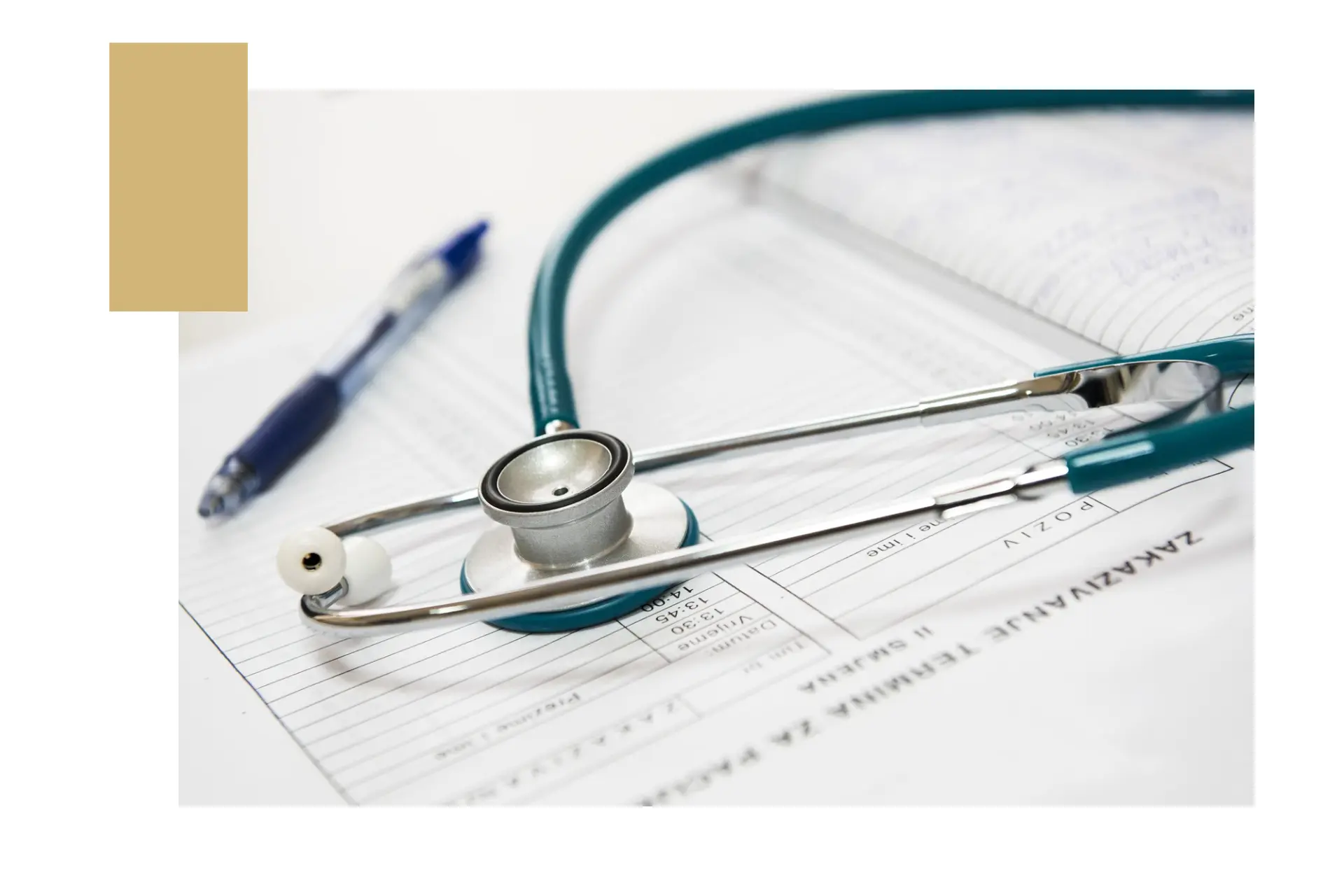 Why True North Physician Agency
Who We Work With
From physicians (MDs/DOs), to specialists in differing fields, True North makes itself available to a wide array of individuals within the medical industry.
Services
True North is here to handle services such as: Hospital Re-Credentialing, Re-credentialing for Medicare & Medicaid, and many others.
Attention to Detail
Let True North handle the fine details of your medical licensing certifications. We readily maintain CAQH to avoid any delays.
Frequently Asked Questions