Expanding to a new destination can be an exciting adventure. True North is here to enable those looking for a practice expansion to have the confidence that their plans of expansion will be executed as they envisioned. Practice expansion is an option to those looking to add additional locations, add a new service line or increase the number of providers in their practice. With years of business development experience, we here at True North can assist you in the business plan, ensure success of your operational plan, and help you to know how long before your investment pays back!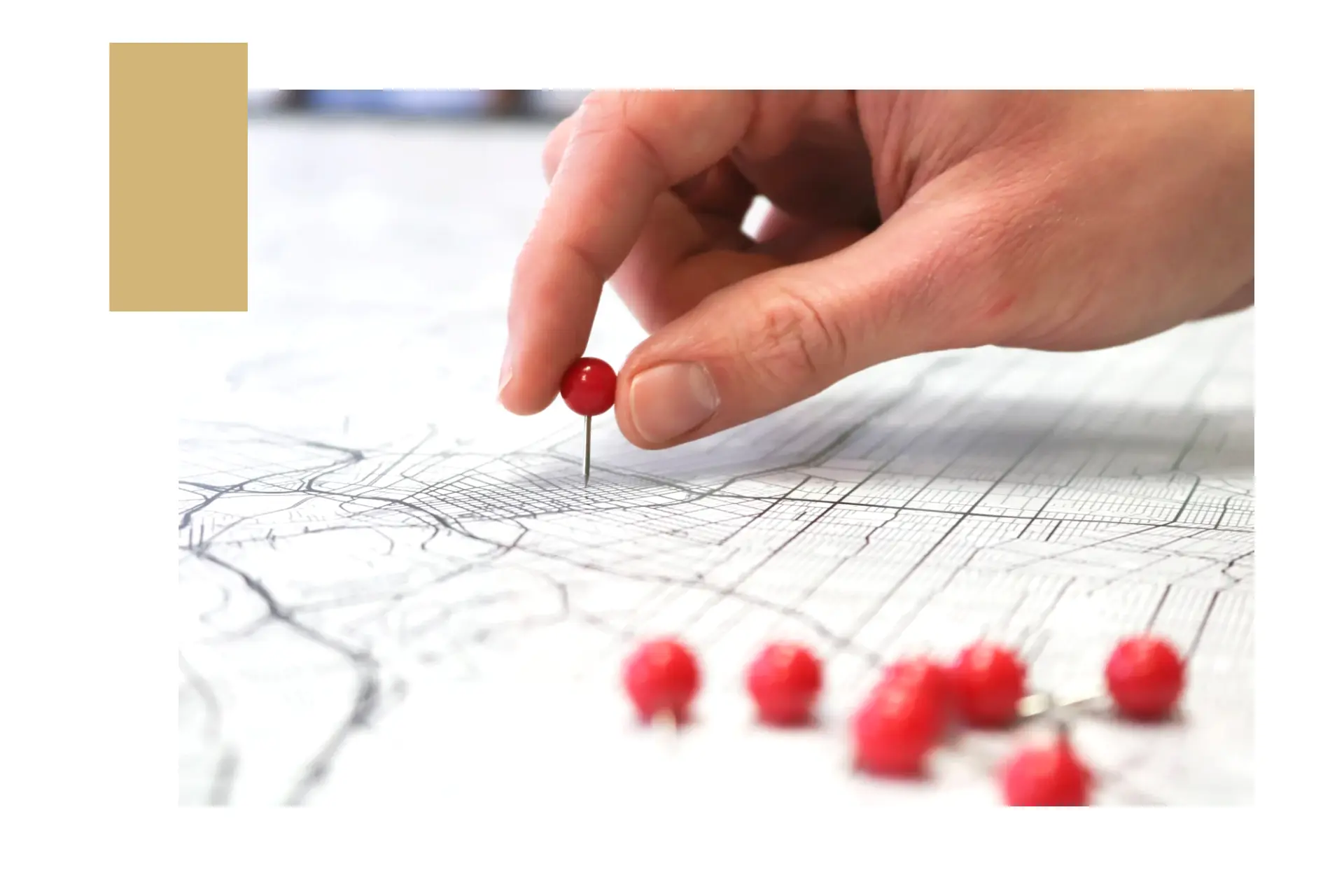 Why True North Physician Agency
Process Improvement
We can help identify and focus on specific patient groups by developing strategies to improve your current processing methods.
New Service Lines
There are opportunities to improve or add services and we are here to help you scale by understanding your demographics and identifying current trends.
Strategic Planning
True North is able to examine the volumes and financials of your business to help you determine where potential growth opportunities exist.
Frequently Asked Questions