Contract Review and Analysis
Are there too many pages and you just want to understand the compensation?
True North Physician Agency can perform a contract review and analysis to help you better understand the value of your offer.

With a simple flat fee service and a guaranteed 48-hour turnaround, we can ensure that you have the right information in your negotiation to move forward in making the best choice for your career.
Who needs Contract Review and Analysis: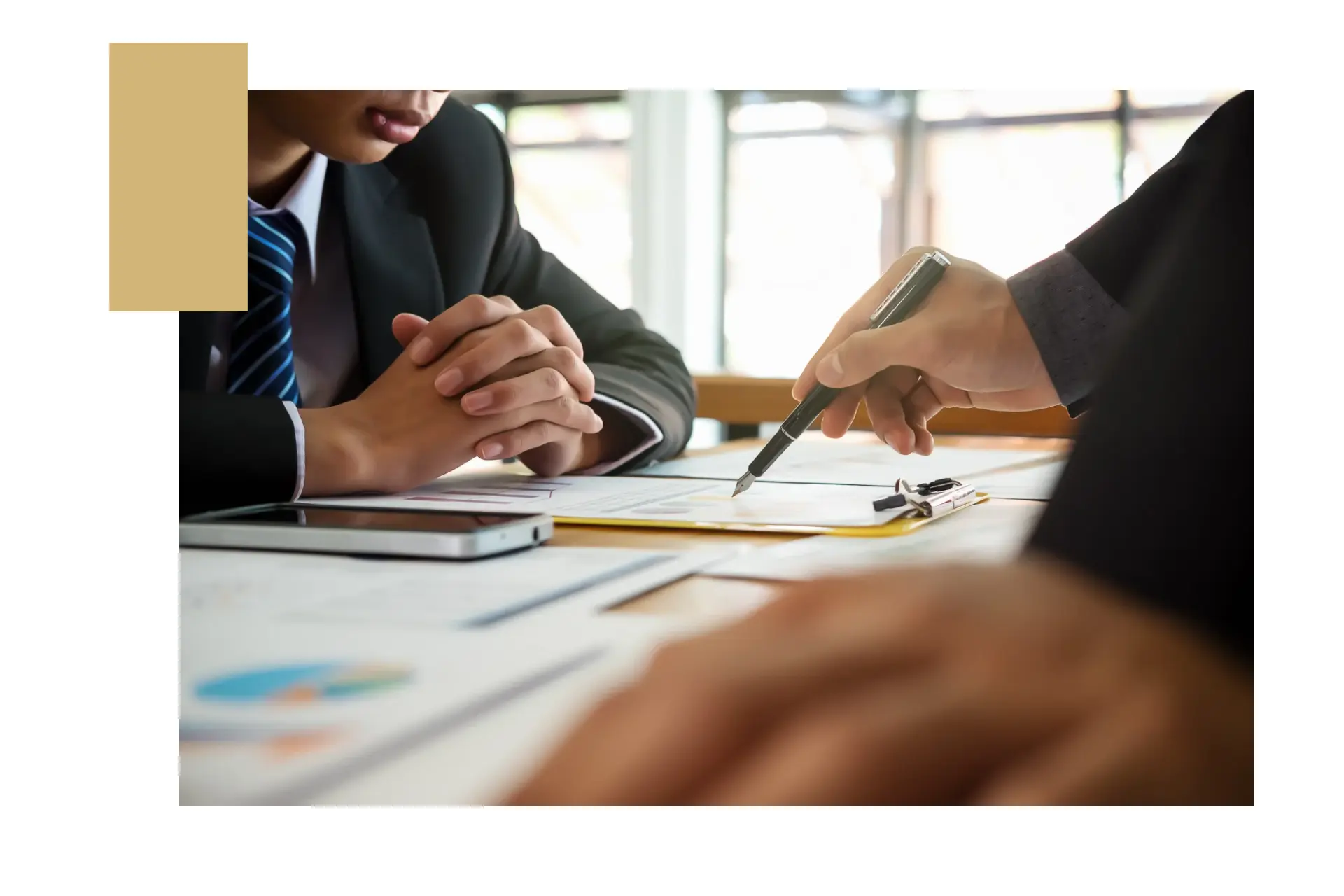 Why True North Physician Agency
Contract Review & Renegotiation
True North Physician Agency makes the contract review process simple. True North reviews new offers, and can give a second look to your current contracts before renewing.
Exit Strategy
When it comes time to end connections with your current partner, True North can be on your side to give you tools and know-how you need to make the exit as seamless as possible.
Partnership
Becoming a partner in another practice can become troublesome with all the legal contracts in place. True North can advise and connect you with legal council.
Frequently Asked Questions