Clay Ipsen
President of True North Physician Agency
True North Physician Agency is here to serve as the guidance that every professional medical provider would need for the business side of their medical career.
"For over 20 years working in rural communities I have seen and been apart of building better communities. Combining my passions for healthcare and community development, HealthForce aims to focus on increasing access to healthcare and increase a diverse healthcare workforce."
Our Mission
To personally know, serve and empower each physician in exceeding their personal and professional goals.
Our Values
Our Vision
To be the worldwide leader in serving the personal and professional success of medical providers.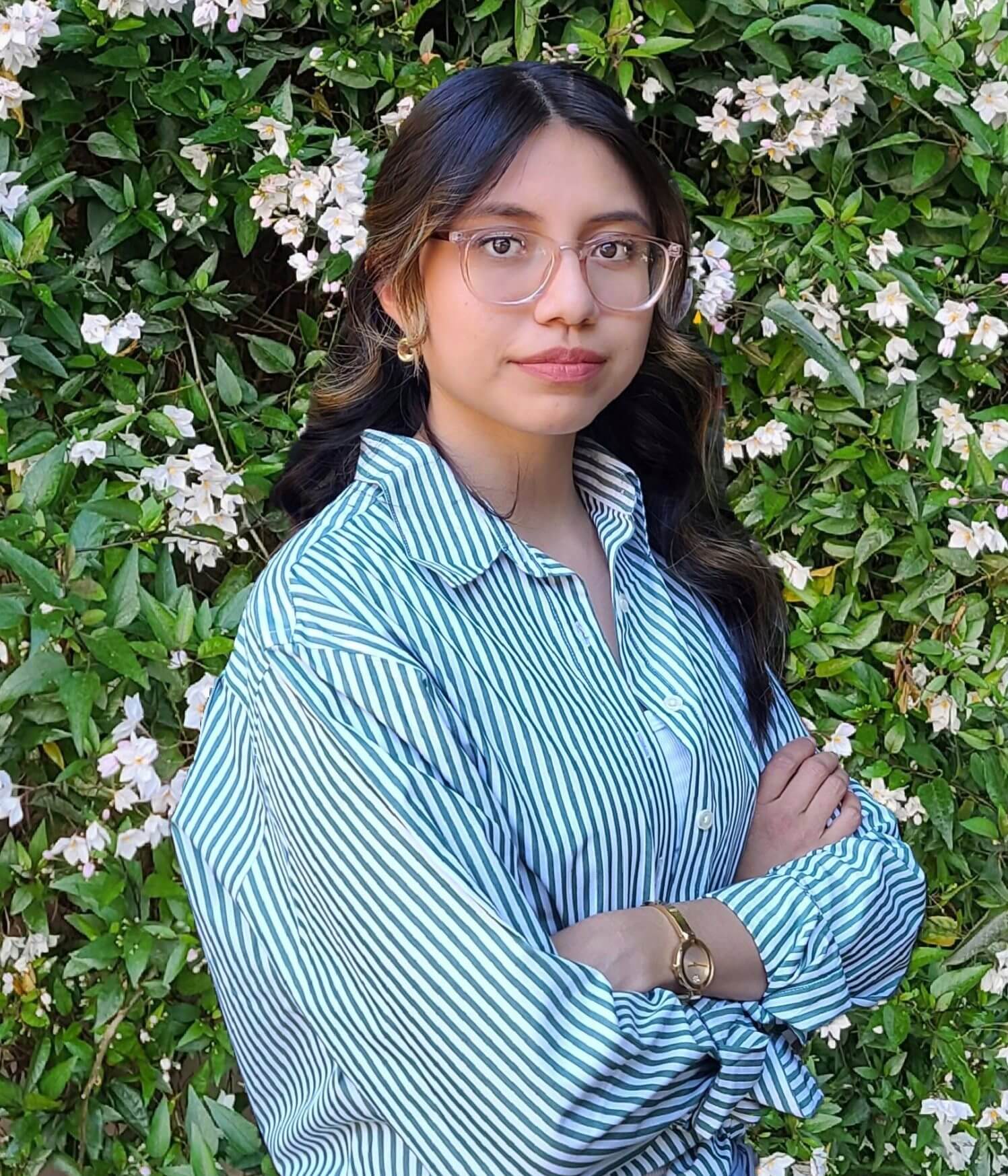 Joana Hernandez
Bringing smiles to others through client services, marketing and volunteering, Joana is a recent graduate who received her degree in Political Science and Communication Studies. She is passionate about making an impact in the world and hopes to continue her education to become a lawyer. In her free time, she enjoys the outdoors, spending time with her spouse, and family.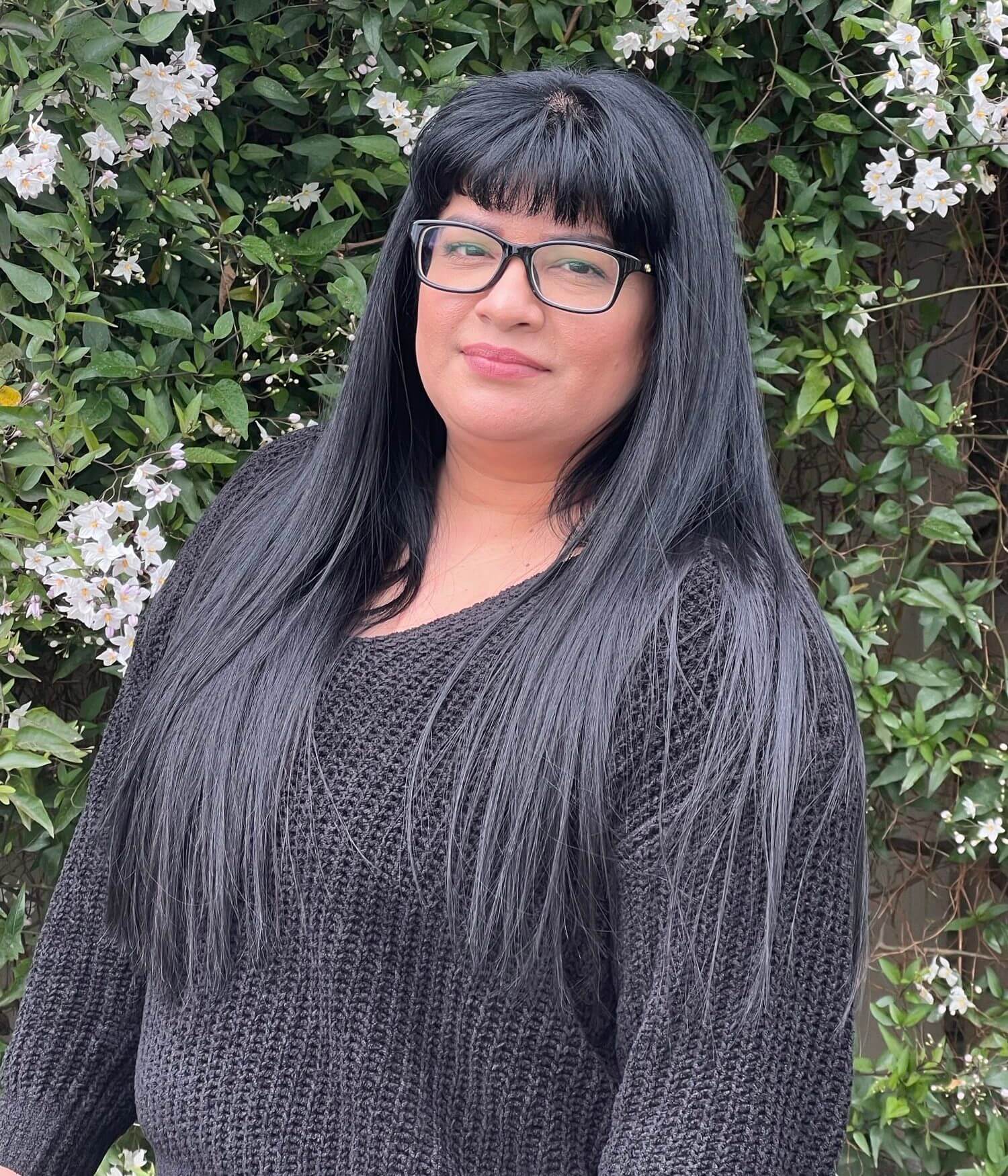 Mary Gutierrez
Mary is our Credentialing Specialist. She is a Penn State University graduate and comes to us with a long background in Family Law having worked as a Child Support Officer. She is excited and eager to continue to serve her community in a whole new capacity. In her free time, she enjoys getting together with her large immediate family and binging true crime shows/podcasts.
Here to Serve
We serve all counties and states
A Team of Professionals
Reach us at 559-429-4476
Easy Bookings
Receive a call back within 24-hours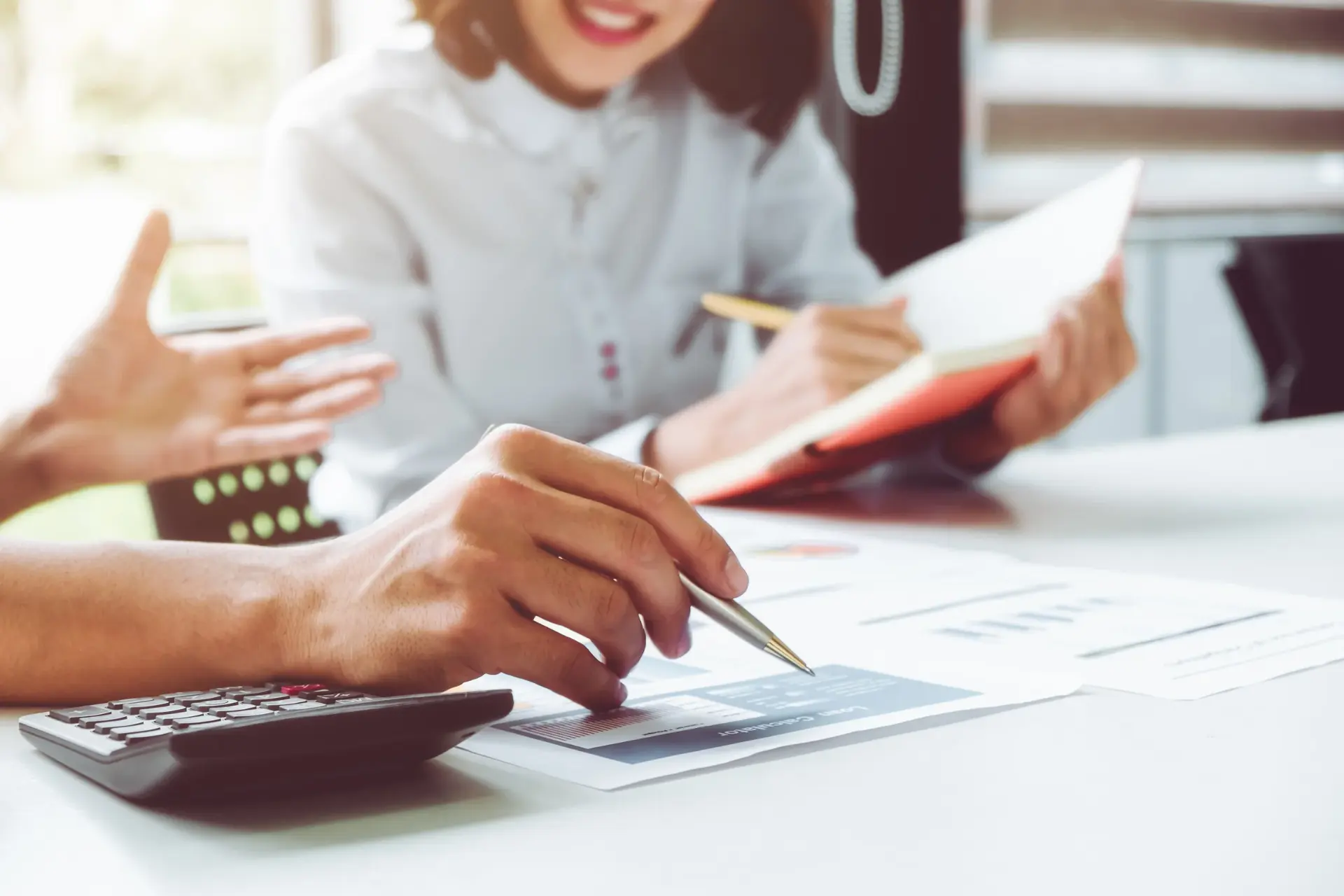 Frequently Asked Questions
Schedule a Consultation Today!
No matter where you are located, True North Physician Agency is here to help. For a free 30 minute consultation about our services please submit a request and we will follow up with you the next day to schedule your appointment. Feel free to call or email us as well with any questions, comments or suggestions.
Options