Practice Conclusion Planning
Practice Conclusion Planning is apart of any practice. If you are over 60, you need to create a plan of how you want to wind down your career. You need a plan to ensure your patient's care as well as a plan for your career exit.
If you don't plan now, someone will decide for you later.
True North Physician Agency guides you through a process that assures continuity of care for you patients, ensures livelihood of physician and staff and maximizes your return on real estate and other assets of your practice.
There are 7 pitfalls that most practices don't take into account when closing a practice. True North Physician Agency is here to guide you in avoiding the 7 pitfalls. We have developed a road map that can be tailored to every physician's needs to create a smooth and successful transition into retirement.
Although, there is no "one size fits all" approach to financial planning and preparing for retirement, but there are steps you can take now to start thinking about questions or concerns you might have. Before taking the initial step for retirement learn how a personalized strategic plan can help align your personal goals with your financial goals. We will demonstrate how a practice conclusion can aid in the success of your retirement, the well-being of your patients, and the well-being of your staff.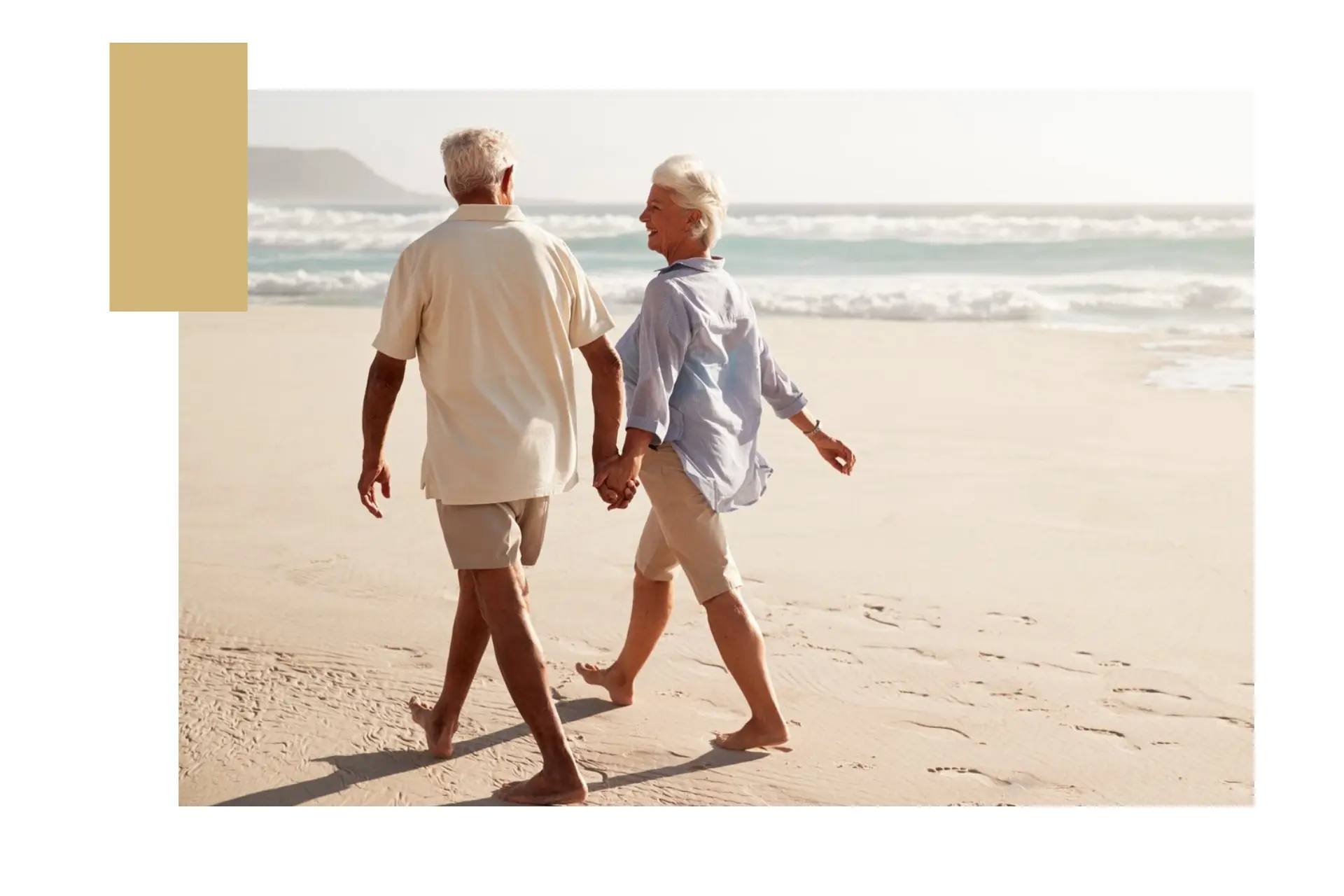 Why True North Physician Agency
Financial Coaching
True North Physician Agency will be there every step of the way advising and coaching you through your business closing endeavors.
Billing and Collections Planning
Streamline your process by implementing a strategic plan that will not affect your patients, accounts, and practice.
Real Estate Advisory
We help you navigate the property markets and present trends in order to help with your real estate decisions of buying, selling, and leasing.
Timeline Creation
Creating a realistic timeline before taking the initial step for retirement will help align your personal goals with your financial goals.
Asset Inventory and Evaluation
We ensure that our clients receive a detailed asset report providing the data visibility required for effective fixed asset management and evaluation.
Practice Evaluation Support
Knowing the potential value of your practice and the many ways to value a practice are important in your way plans to conclude your practice.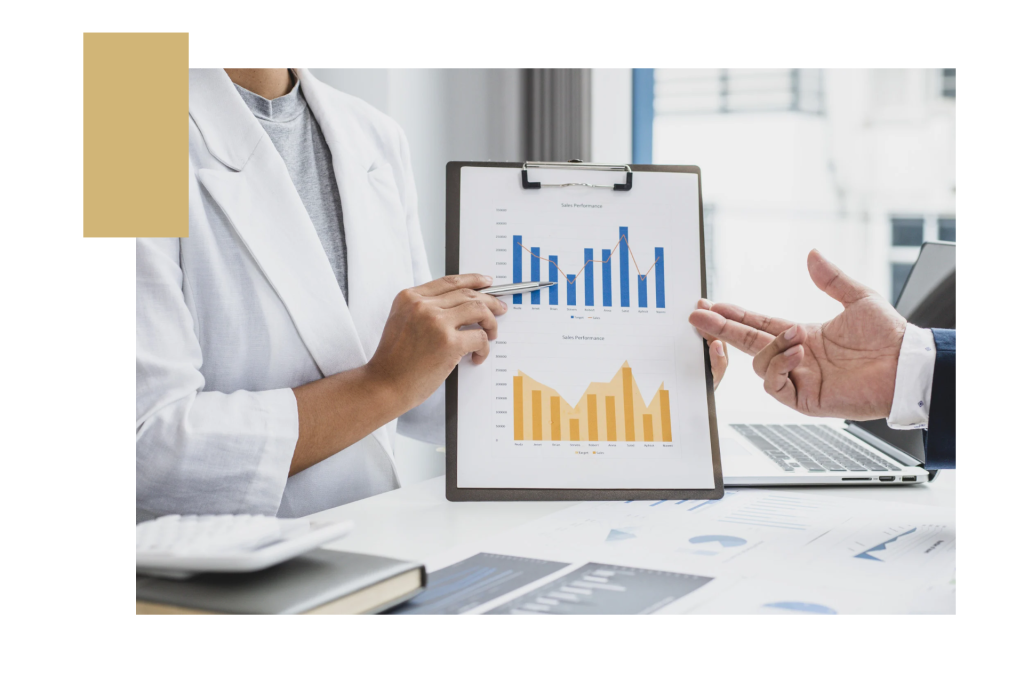 Frequently Asked Questions