Business Plan Development
Allow us to assist you in creating the business plan you have had in your head for years. We help you understand the economics that are in play. Do you know what it will really cost? We can help to lay it out and ensure that as you look for funding, you have a sound plan to back up your great idea!

What you'll get:
Market Research

Custom Plan Content

Funding Business Plan Review

Support Hours

Custom Funding Advice

Fast Response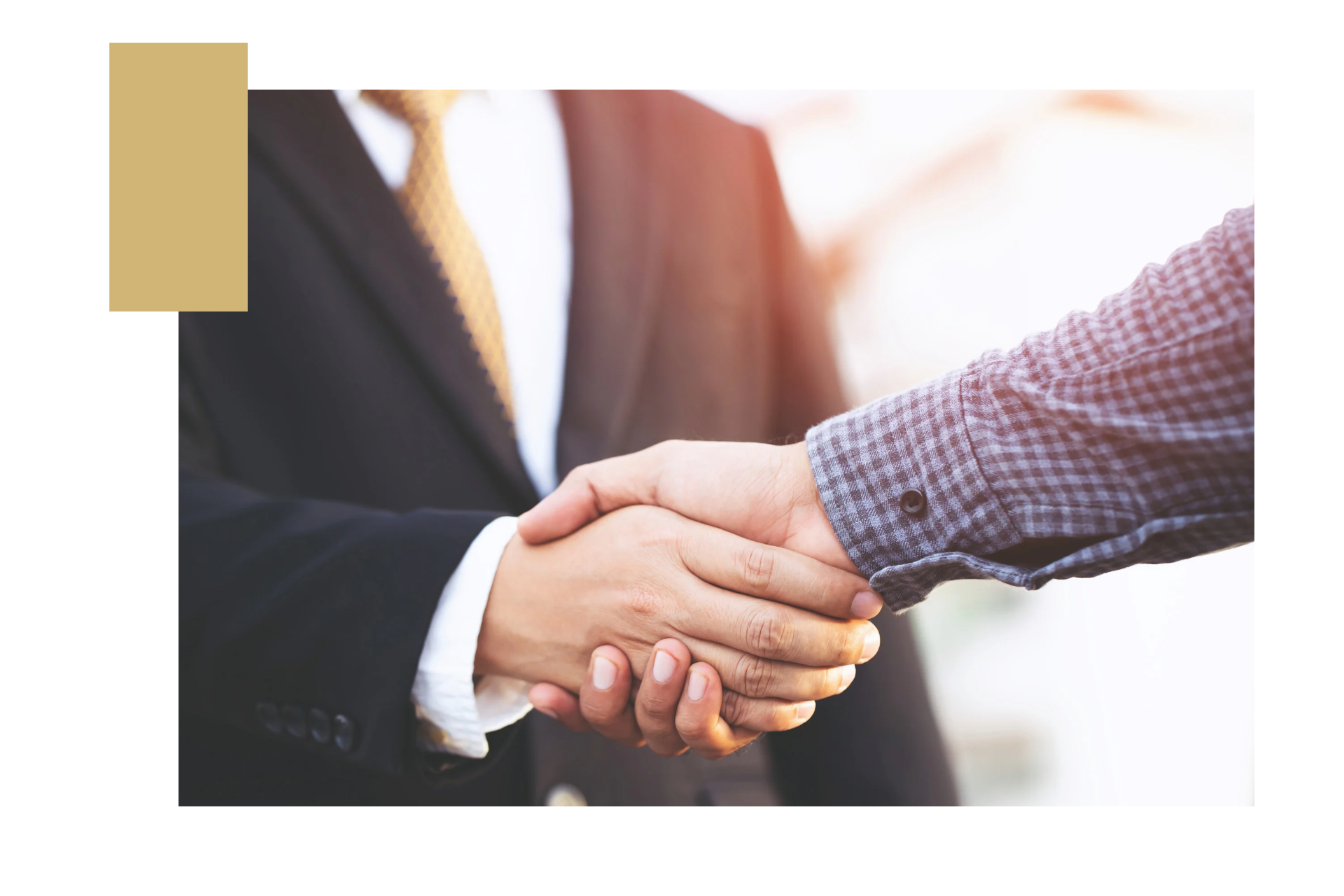 STEP 1
Proposal
Receive proposal and our client services coordinator will contact you to set-up the initial intake meeting.
STEP 2
Intake
The client services coordinator will discuss the business model and requirements needed.
STEP 3
Plan
After the initial intake meeting, we have gained an understanding of your business idea. Then, we conduct research to identify the best growth plan for you.
STEP 4
Finalize
After research and analysis, True North Physician Agency will provide you with the draft of your new business plan to review. Once approved, we move on to the next stage. which is implementation.
What is a business plan?
A business plan is an official document that outlines its product or services. It includes important information such as business strategy and growth strategies.
Do I need a business plan?
A business plan is a vital part in starting and running a business. It is important to have one on hand when requesting funding from investors.
Do I need a business plan if not seeking for financing?
For any business to succeed, you will need to know where you're going and how you will get there. Creating a business plan allows you to set goals and determine the resources you will need to fulfill your plan.
Do not see the question you want to ask?
Send us an email or give us a call at 559-429-4476 to schedule an appointment and we will get back to you as soon as possible!